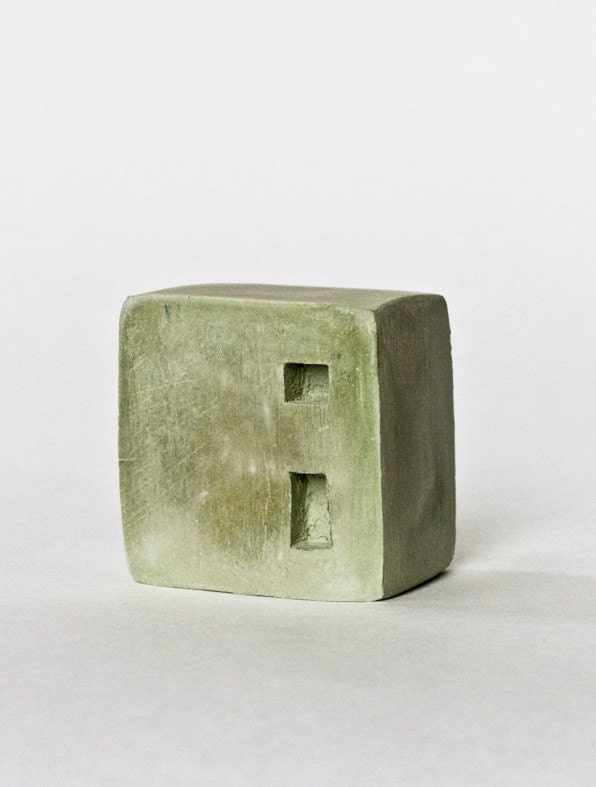 Hello, it's been a while and feels like even longer.
Here there's been lots of:


nursing - 3 kids almost over chicken pox - they're fighting again so they must be on the mend. Feels like we've been house bound forever.



cookbooking - the school cookbook is being launched in 3 weeks (insert wide eyed, panic spasm and some hyperventilating) - ooh, there is a bit to do. I hope people like it ... and buy the bloody thing.



aproning - a couple of orders have been thrown in the mix too but I forgot to take photos.



waiting - did you know that possums like to eat through phone lines? Yep, completley through! So spent a bit of time waiting for Telstra to fix it ... but rather than complain about incompetence, I'm choosing to put it in a bubble, blow it away and move on as it is now fixed.
Looking forward to kids being back at school/kinder soon and removing ourselves from quarantine!